Over 2,500 StAFF
45% FEMALE
At MiTek we make it possible for women to maximize career opportunities and advance in their careers through recognition of their efforts. The program "Career opportunities for Women" at MiTek is designed to help and support our female members.
Our Female Team Managers And Leaders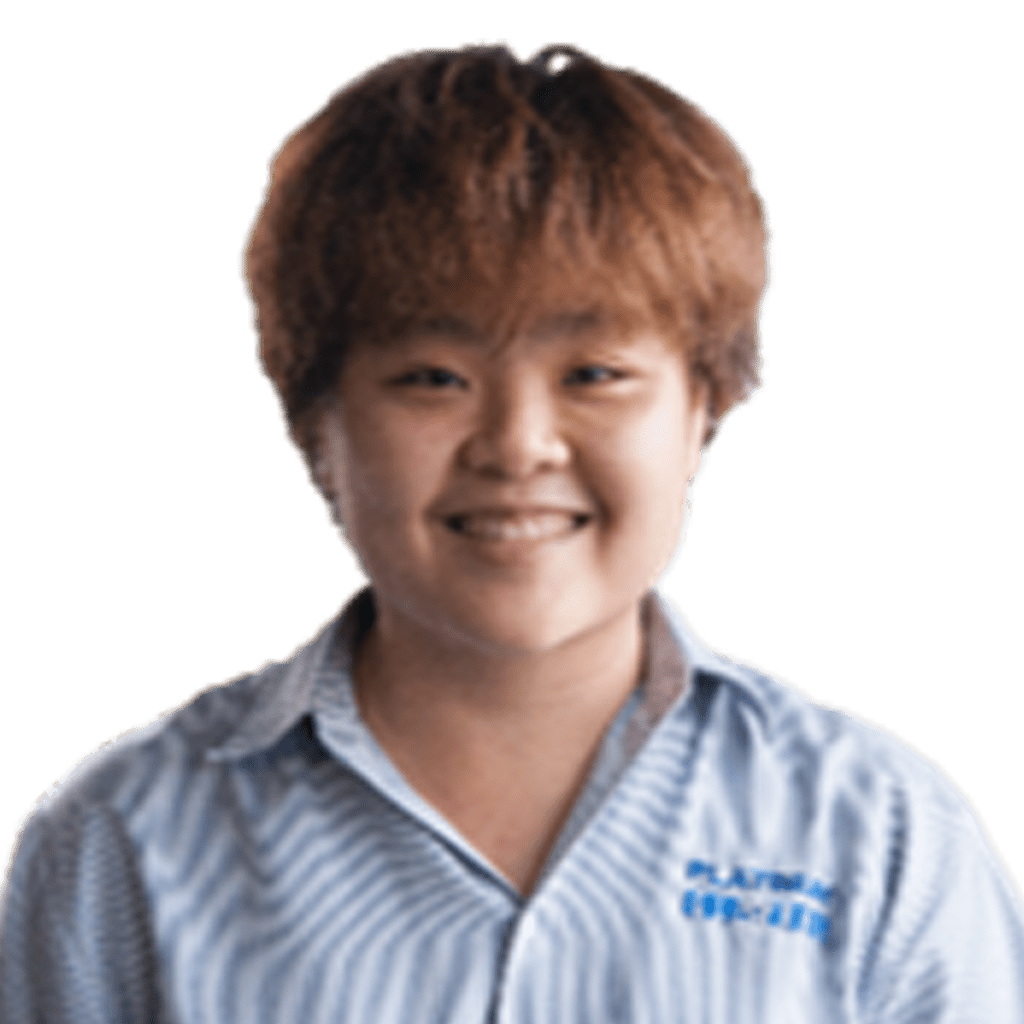 NGUYEN NGOC KHANH LINH
Position: Team Leader
Staff: Boise Cascade
Segment: Lumber / Building Materials
Linh is currently a team leader with almost 4 years of experience working at MiTek. My main duties include monitoring my team members' work progress and assigning tasks after receiving orders from customers.
Linh chose to work at MiTek because of the young, dynamic, and professional working environment. Apart from that, there is one thing I love about MiTek which is the beautiful working space design, both interior and exterior. Since this is a foreign company, not to mention a high proportion of young people, there are always many outdoor and sports activities, which are extremely necessary for office workers. Working at MiTek helps me realize I've developed many different skillsets thanks to different courses like Management, English, etc.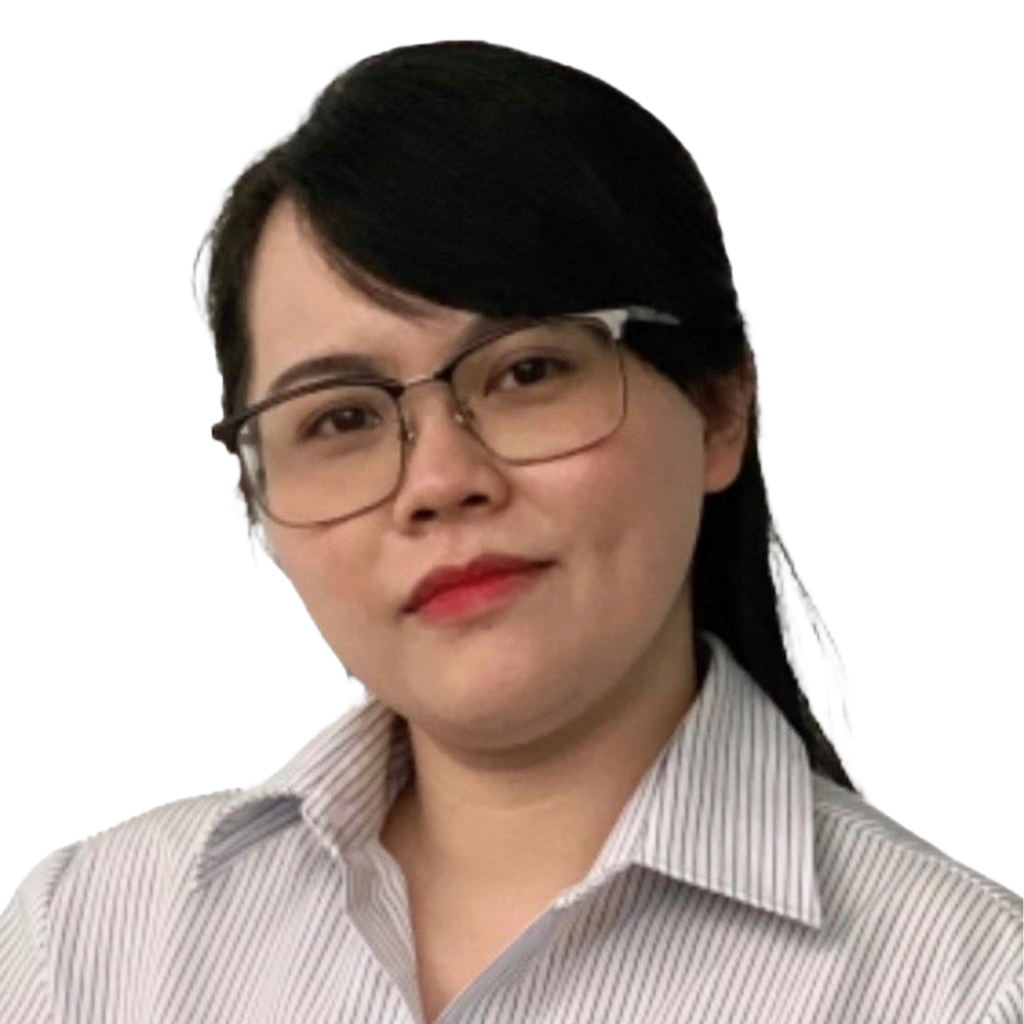 VUU HOANG YEN
Position: Team Leader
Staff: IKON Cabinets
Segment: Builder Supplier
MiTek Vietnam is the place where female civil engineers should choose to work with the knowledge you have been learned at the university. At MiTek, you don't have to worry that female engineers will be limited in their career advancement, and there's also no concern about the difficulties that everyone faces while working on a construction site.
At MiTek, not majoring in the field can not prevent you from succeeding, we will train you with specialized knowledge that matches the requirements and expertise of the job for which you are assigned.
At the same time, the company always provide specialized courses to self improve. We always expect you to become a better version of yourself. These are the things that I am very enthusiastic about MiTek Vietnam.
Things you'll love at MiTek:
Continuously improved working conditions

Safe and progressive working environment

Gender equality is always a priority

All regulations are public and transparent to ensure the benefits of employees, especially female employees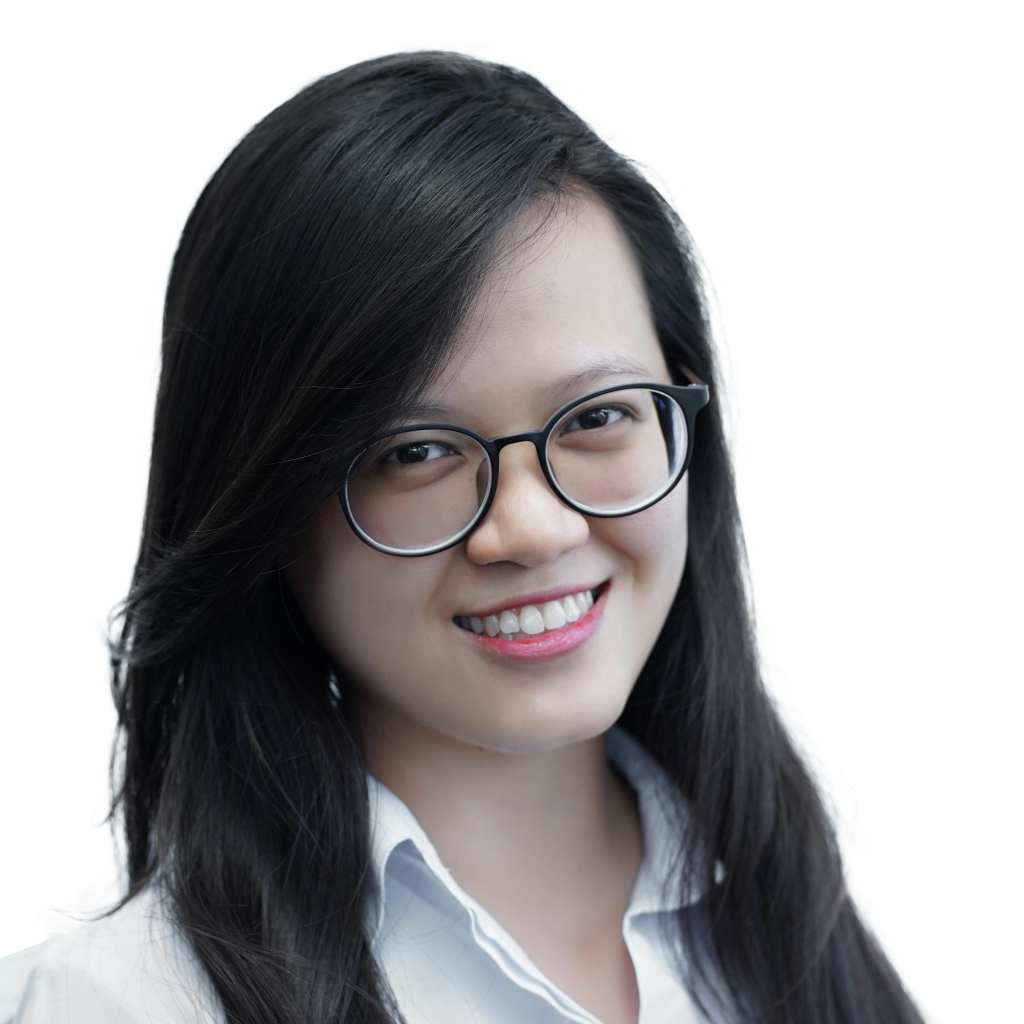 NGUYEN THI MINH TRANG
Position: Assistant Manager
Staff: Management – Fabricator
Segment: Fabricator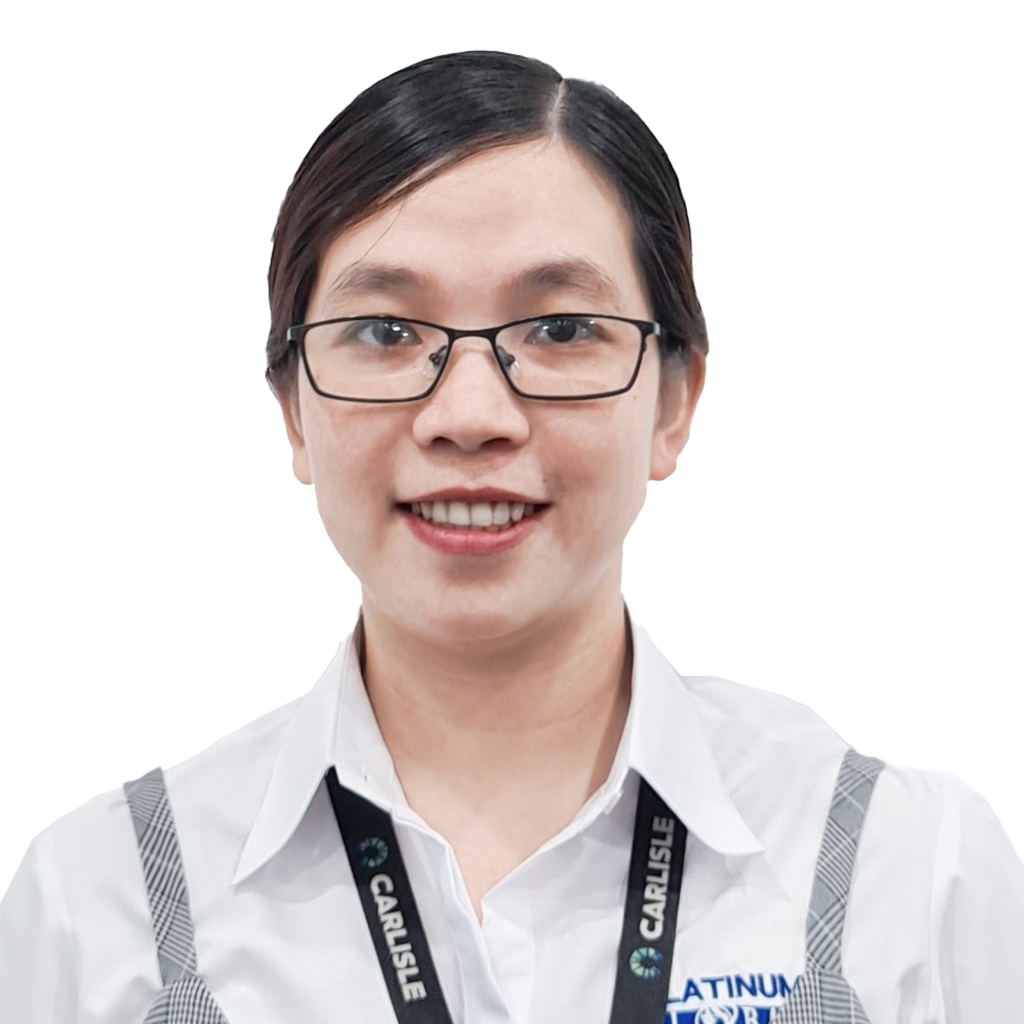 TRAN THI CAM TU
Position: Team Manager
Staff: Carlisle Homes
Segment: Residential Builders
How Do We Support Our Women?
One of roles at MiTek is to promote awareness, educate and support Diversity, Equity and Inclusion in our company and in our community. MiTek helps put a dedicated focus on the achievements of women in our business, in Vietnam and around the world. As part of that process, we are so proud and very pleased that MiTek Vietnam has a zero gender pay gap.
Today we're "putting our hand up" to highlight that we are all responsible for our own actions and our own thoughts. We can make a difference by choosing to challenge and call out gender bias and inequalities. With over 2,200 staff in our MiTek family in Vietnam, we are so proud of the successes of our 1000+ women who have achieved some amazing things in our business and in our community.
WORKING WOMEN CAN
MANAGE WORK-LIFE harmony