BUILDING COMMUNITIES AND CAREERS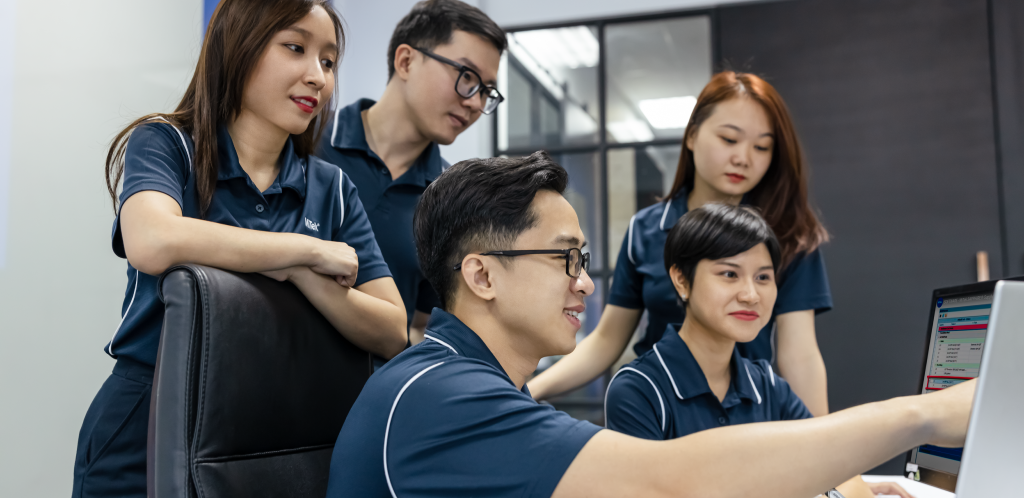 Our Commitments
We provide a safe and respectful work environment. We offer each employee the opportunity to demonstrate their talents and reach higher management levels. Our employees can work to achieve a prosperous life and a respected social position. MiTek contributes to the local community by creating hundreds of jobs and paying taxes which fund the government.

Our recruitment and candidate selection processes comply with the highest standards for fairness and equal opportunities. All candidates go through the same interview rounds to ensure no one receives improper prioritization.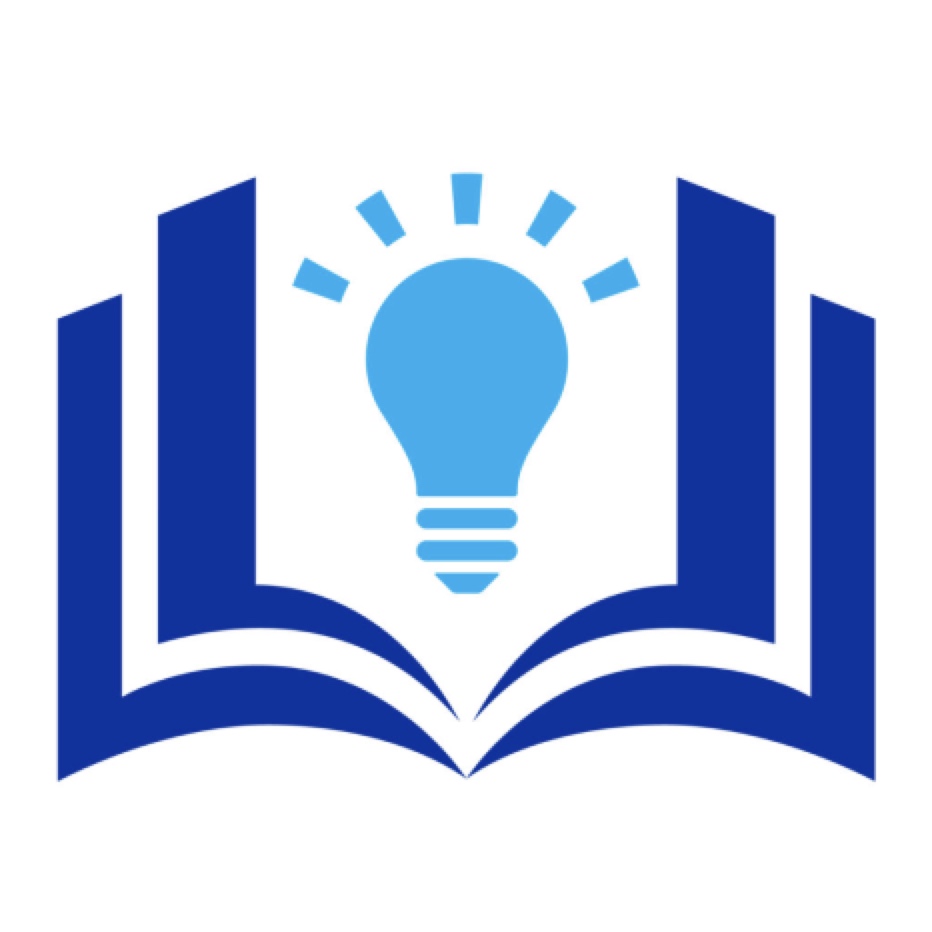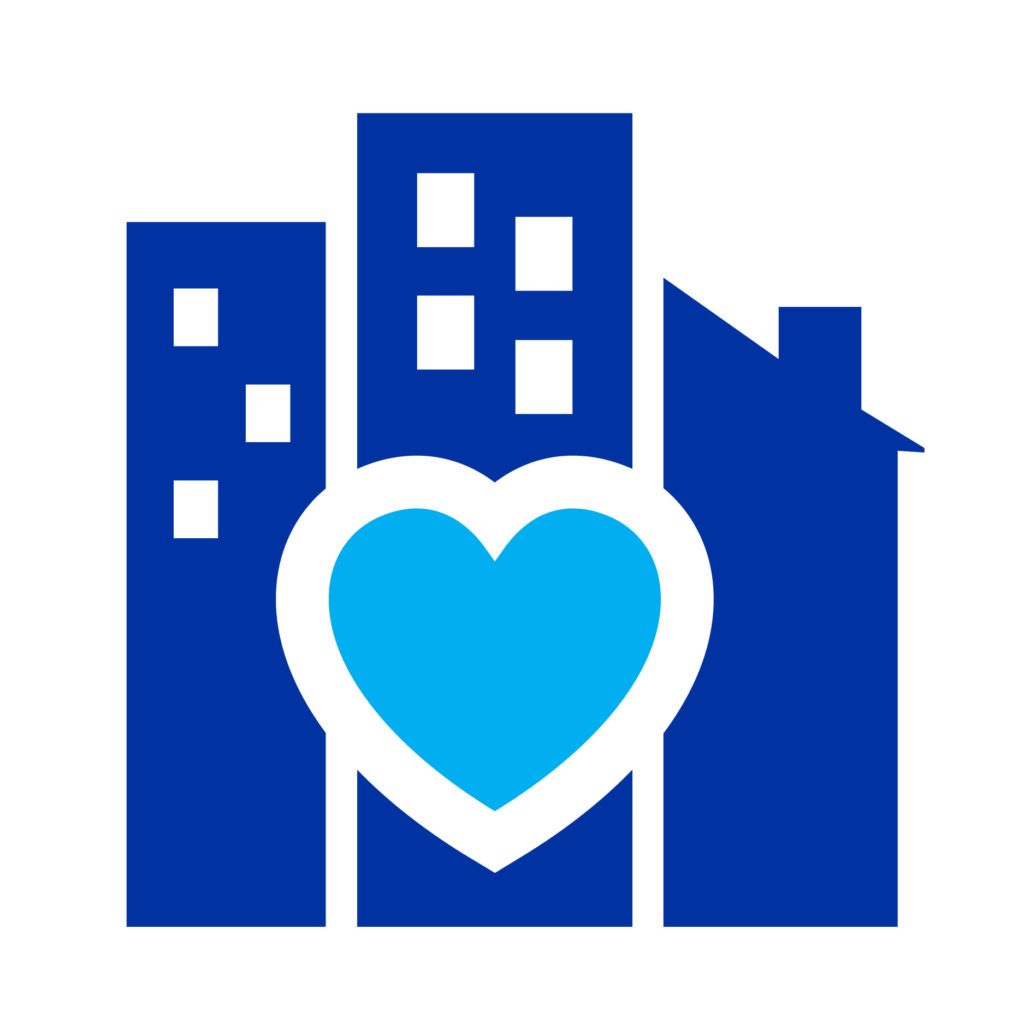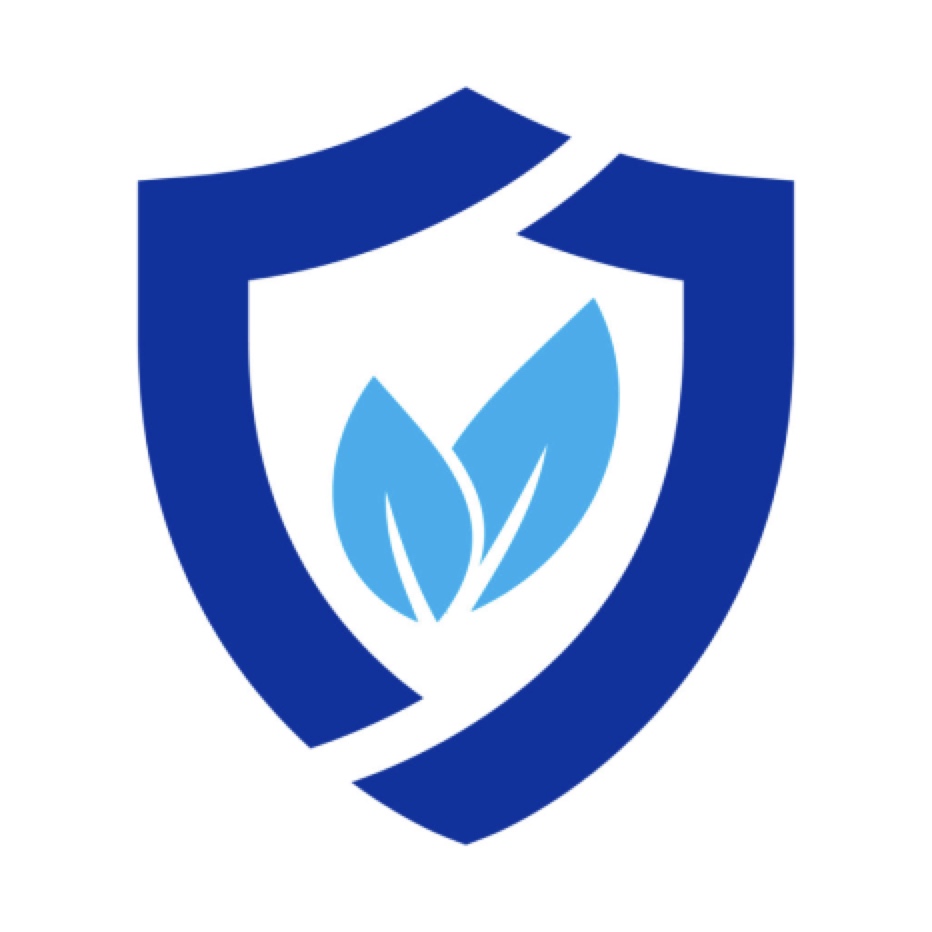 Employee Benefits
Extremely competitive salary

13th month & productivity Bonus

Yearly salary review

Healthcare insurance package

24/24 Personal accident insurance

State-of-the-art office environment

Yearly company trips

Detailed induction, training and on-going career development

Opportunity for overseas training and travel

English training programs

The 5 day work week

Flexible start times

Free lunch

,

Free parking

Full Social Club including Gym, Zumba, Yoga, Football, Badminton, Swimming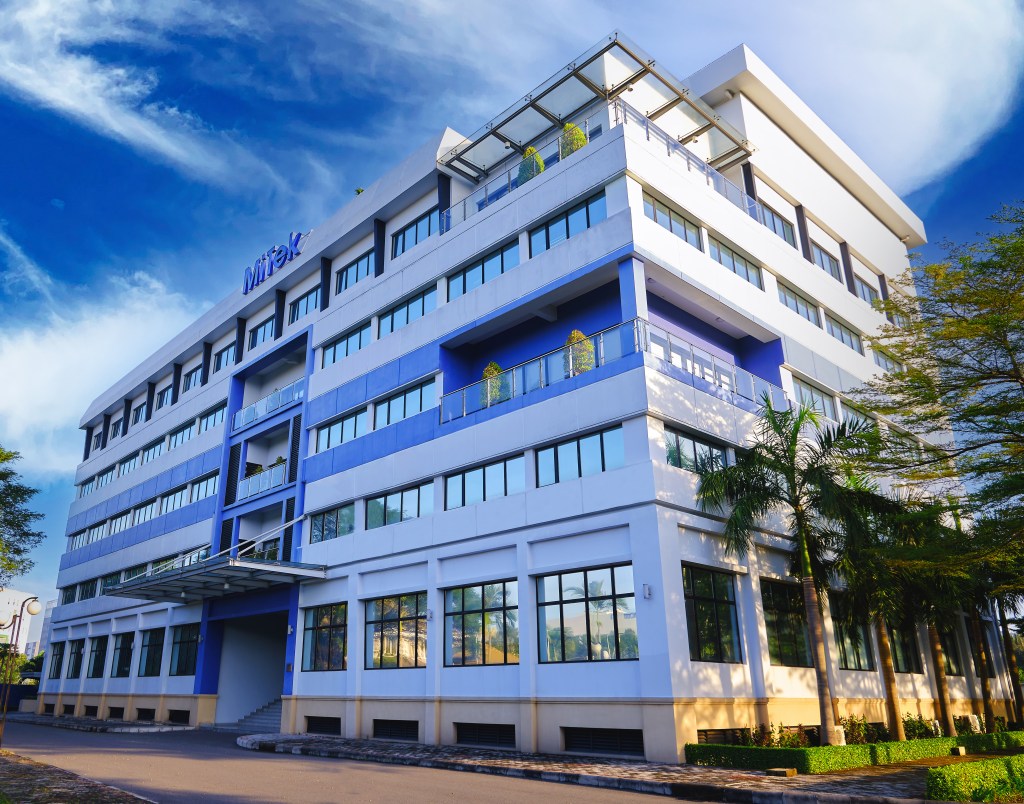 Office 1 – 2017
Located in a spacious area of Tan Thuan Export Processing Zone, District 7, MiTek's office is a modern, state-of-the-art campus close to nature. With a grand size of 10,000sqm, our office has capacity for over 1,100 staff and is able to contain a vast diversity of facilities that will surely bring pleasure to all employees, both in their working and social lives.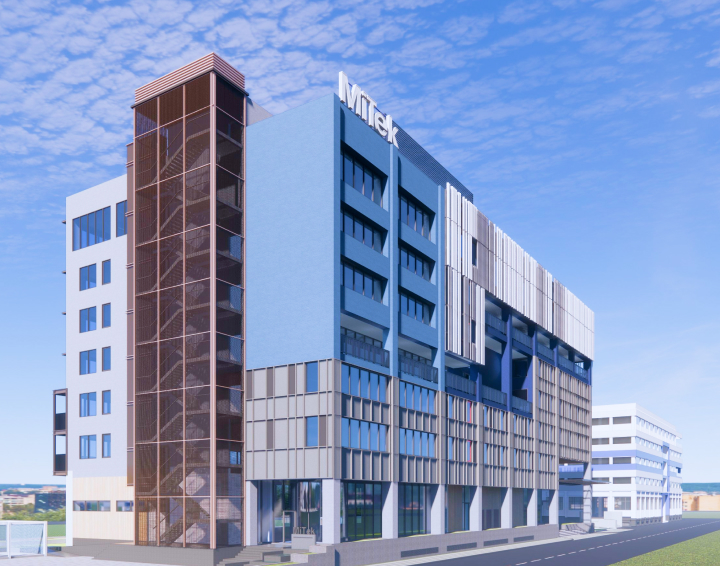 Office 2 – Coming soon
The new MiTek "Office 2" building is located next to the existing Office 1 building and will house an additional 1,600 staff. Combined, both offices will house about 2,700 engineers, drafters, estimators and other operations and administration staff. A "campus-style design" to cater for substantial after-hours activities for all staff.
Social Club
Our Social Club (SC) was created and has been maintained in hope of becoming a community that staff may freely express their hobbies and joy and that can be there for them when they're in losses and difficulties in life. SC aspires to organize events and clubs so that they can have an out-going, friendly and enjoyable environment for all members. Including the following activities:
Sharing and support
Gifts for birthdays, Women's day, Wedding/New-born baby, sickness, and losses.
Sports Clubs for soccer, badminton, swimming, Zumba, yoga and annual champion league events.
Gathering events
Company trip
Gala dinner and team building
Christmas parties and Talent shows
Charity trips and blood donation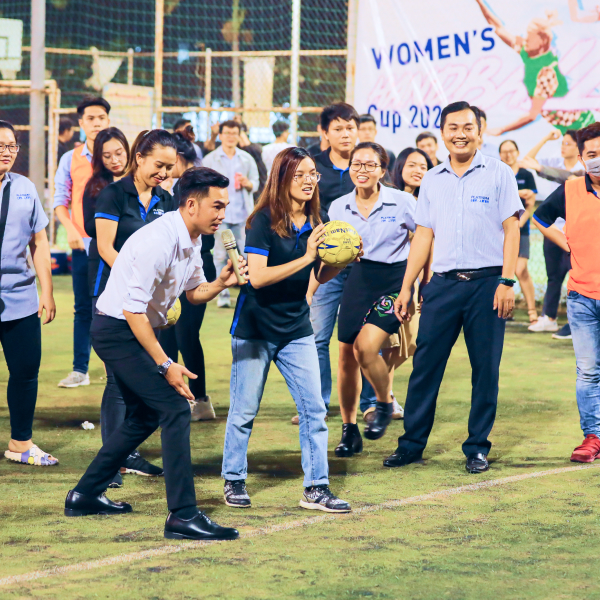 At MiTek, we happily invest in training and education
We're building an inspiring culture that fosters supportive relationships, encourages teammates to blaze their own career trails, and celebrates community involvement. We focus on:
Providing the highest level of quality workmanship and service to our customers.
Providing the best state-of-the-art working environment and learning development culture to bring out the best in you.