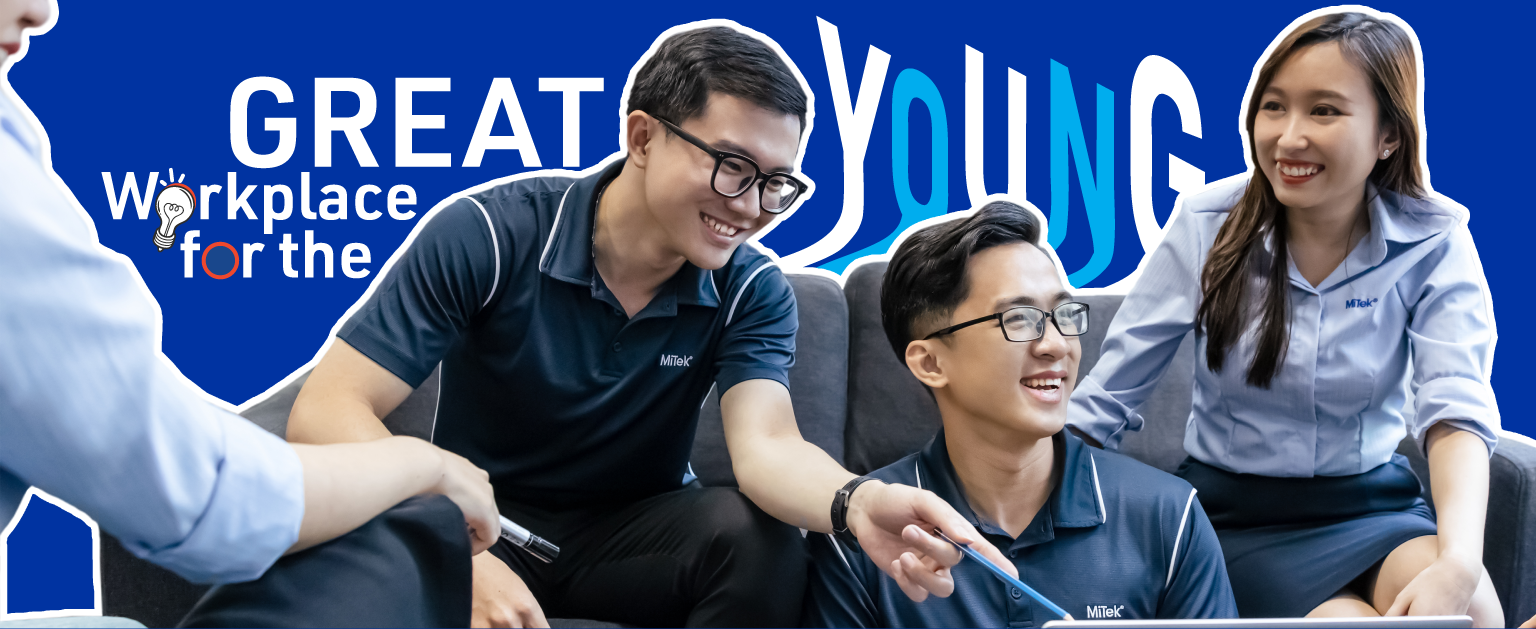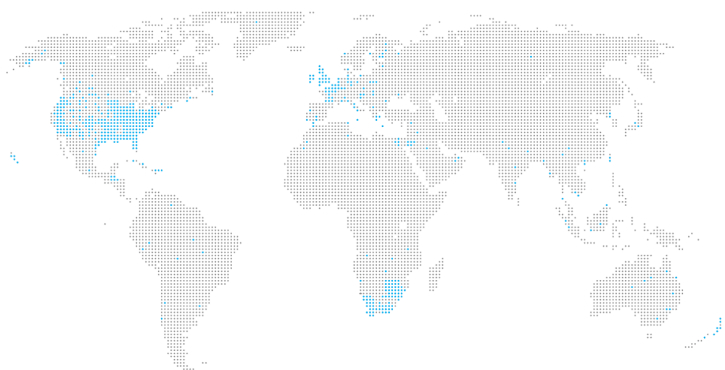 We Are One Global MiTek Family
MiTek Vietnam, previously Platinum Global, established in 2007. With over 2,500 engineers and other professional staff in Ho Chi Minh City, Vietnam serving customers in Architecture, Drafting, Engineering design, Estimating, Marketing, and other Services for the construction industry globally.
Getting To Know Us
MiTek company (Berkshire Hathaway subsidiary) providing unique customer-focused services to customers throughout Australia, New Zealand, North America, UK & Europe. MiTek services Vietnam employs with over 2,500 university-qualified engineers and related discipline staff undertaking estimating, drafting, structural designs / computations and other related work.
MiTek® is a global company focused on providing integrated software, services, engineered products and automated solutions for the building industry worldwide. Innovating and expanding into aspects of global building, MiTek® empowers customers to improve the way they design, make and build.
Our Guiding Principles
As a global community pursuing a common goal and direction, our words and actions are rooted in our Guiding Principles: Courage, Innovation, Stewardship, and Unity.
Courage
We boldly pursue the change required to transform global communities. We make all decisions – no matter how difficult – with the highest level of integrity and accountability.
Innovation
We challenge and reach beyond "what is" to create a better future.
Stewardship
We take seriously our responsibility to our people, our customers, our resources, and our world.
Unity
We are One MiTek – a global organization that leverages the collective diversity, strength, and experiences of our community to develop industry-leading solutions.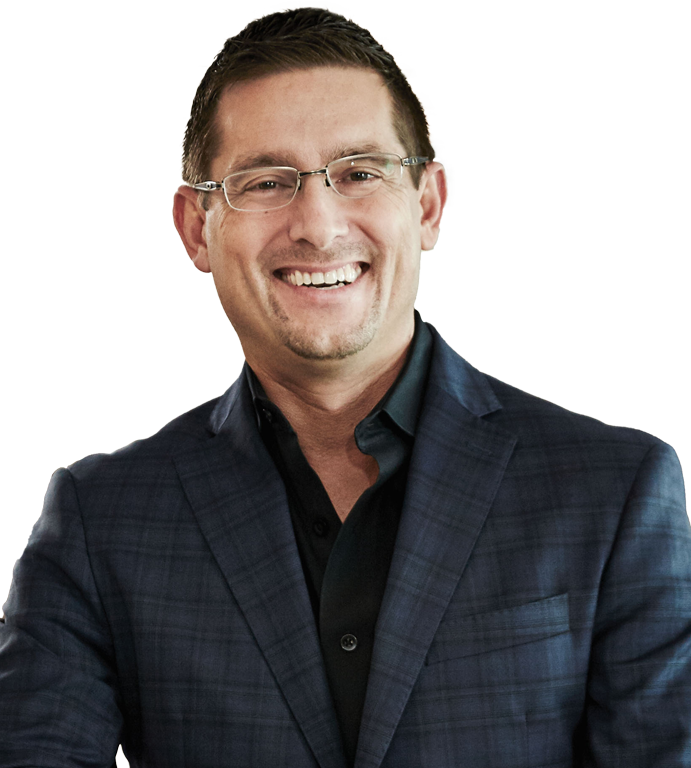 Better Building
Better Communities
Better Careers
CHRIS HOLLANDER
President, Global Services

YOUR CAREER STARTS HERE!
There are always slots for you. If you do not see a job that suits you well, feel free to drop us an email for another position.